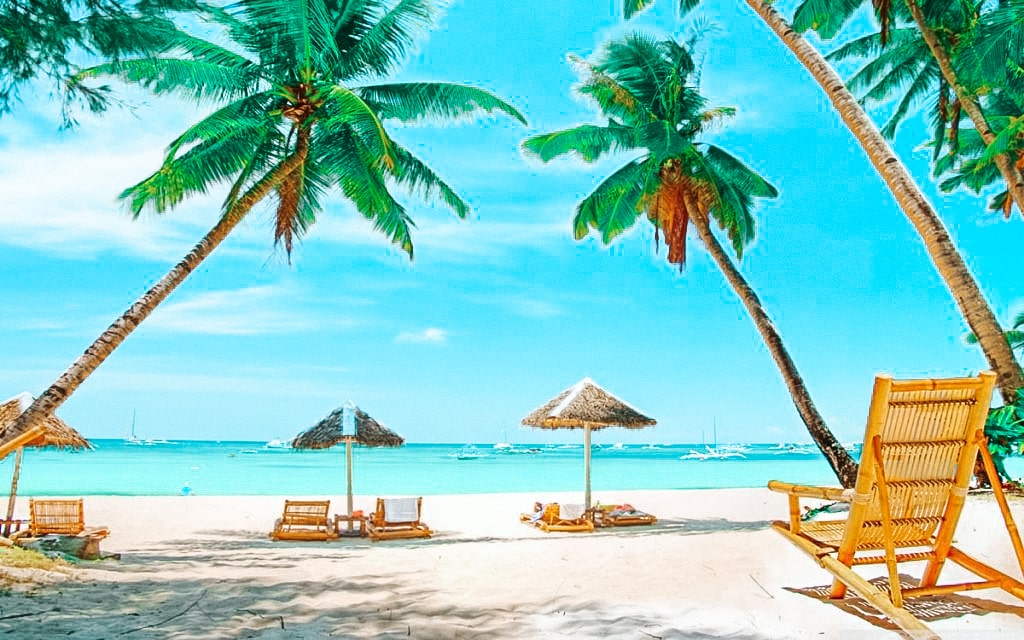 CONTACT US TODAY
To Book Your Next Vacation!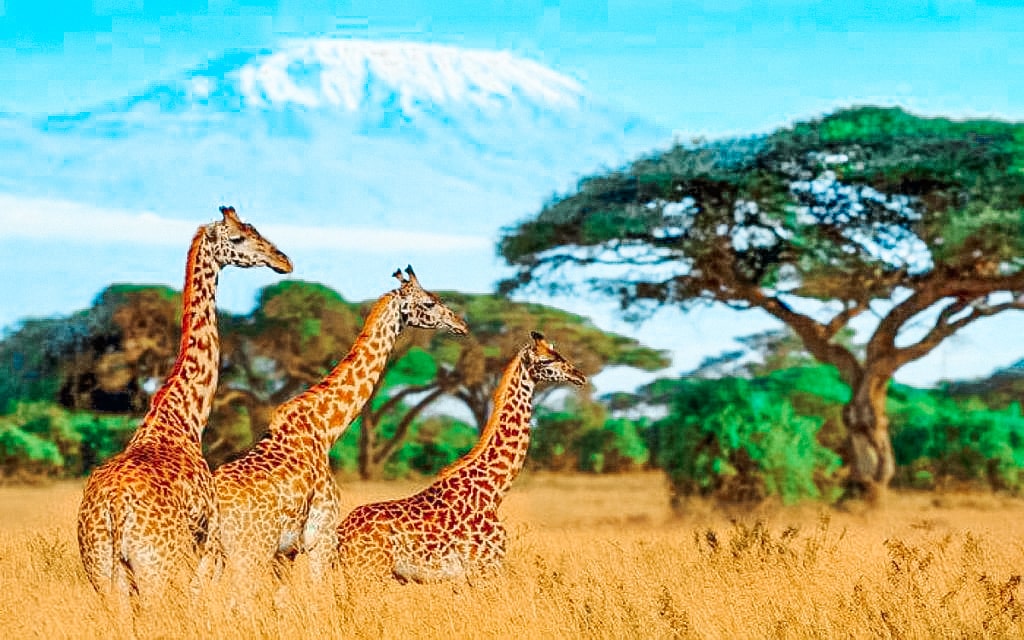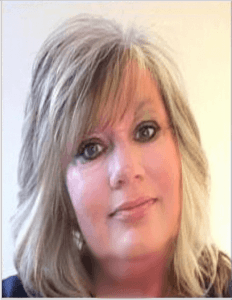 I am a travel specialist with 10+ years of experience, who is incredibly passionate about planning amazing destination weddings, groups, & leisure travel in the Caribbean, Mexico & beyond. My mission is to provide you with the ultimate travel planning experience that will exceed your expectations, PLUS providing you with the best rates possible. I handle every detail for all vacation packages enabling you to travel with confidence, and peace of mind.
Whatever your travel passions may be…We got you covered from desert to ocean!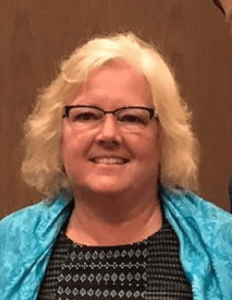 From childhood trips to the west coast to my first backpacking trip and right up to this moment, travel has always been a part of my life.  Throughout my career, I have had the opportunity to work in many different areas of the travel industry, both in Canada and overseas. Today, I enjoy designing personalized itineraries to the worldwide destinations. My specialization in travel to Australia, New Zealand, South Pacific, and Southern Africa is based on my interest, passion and experience in these regions.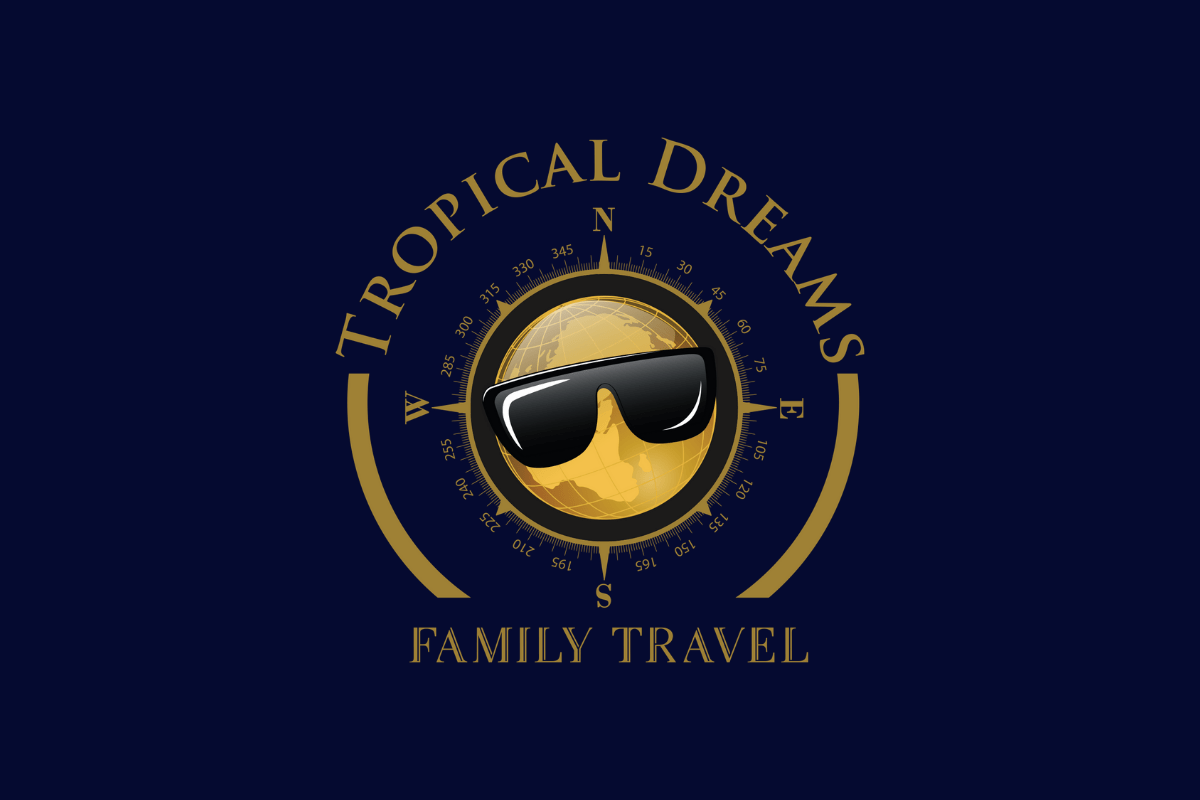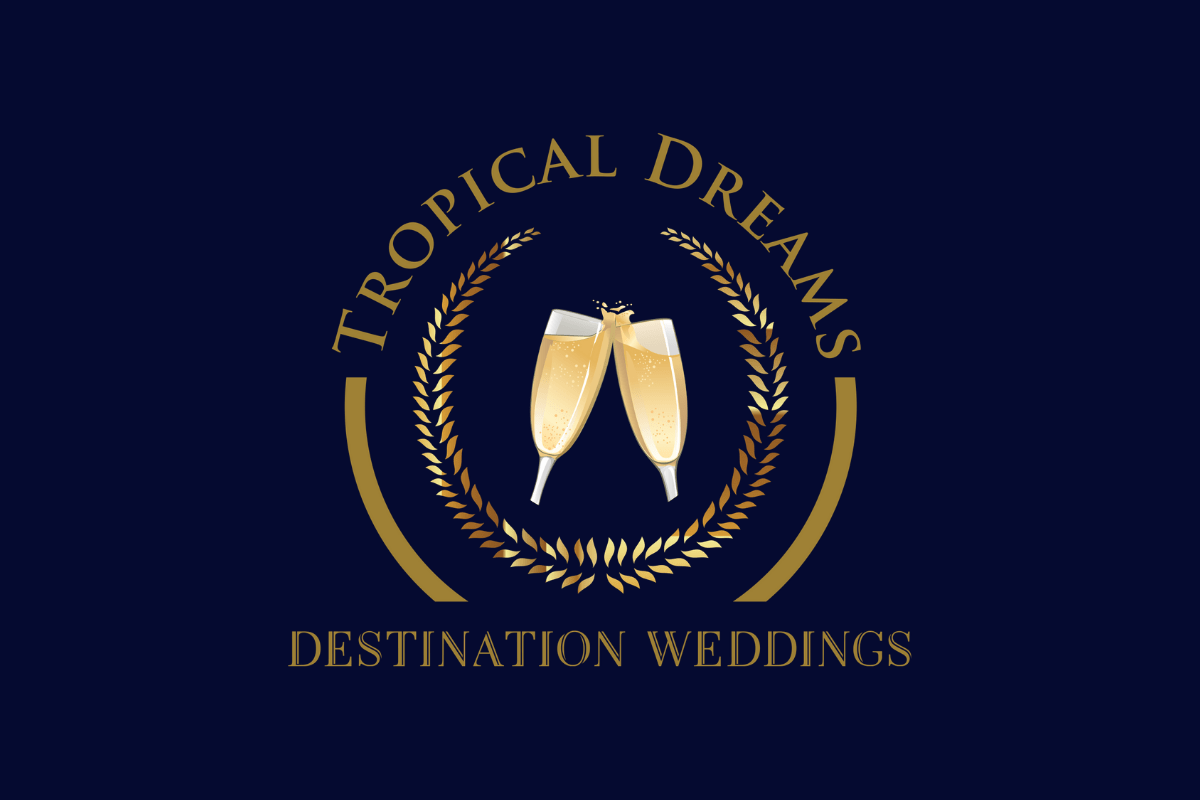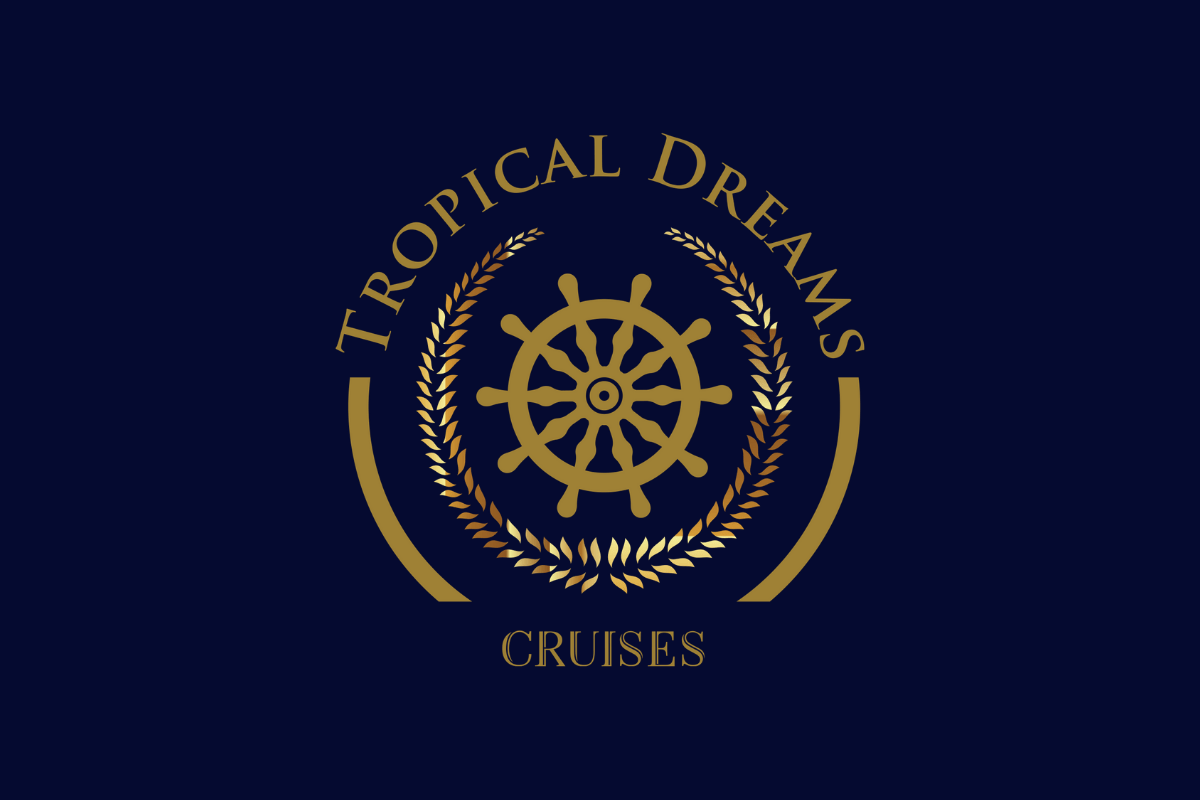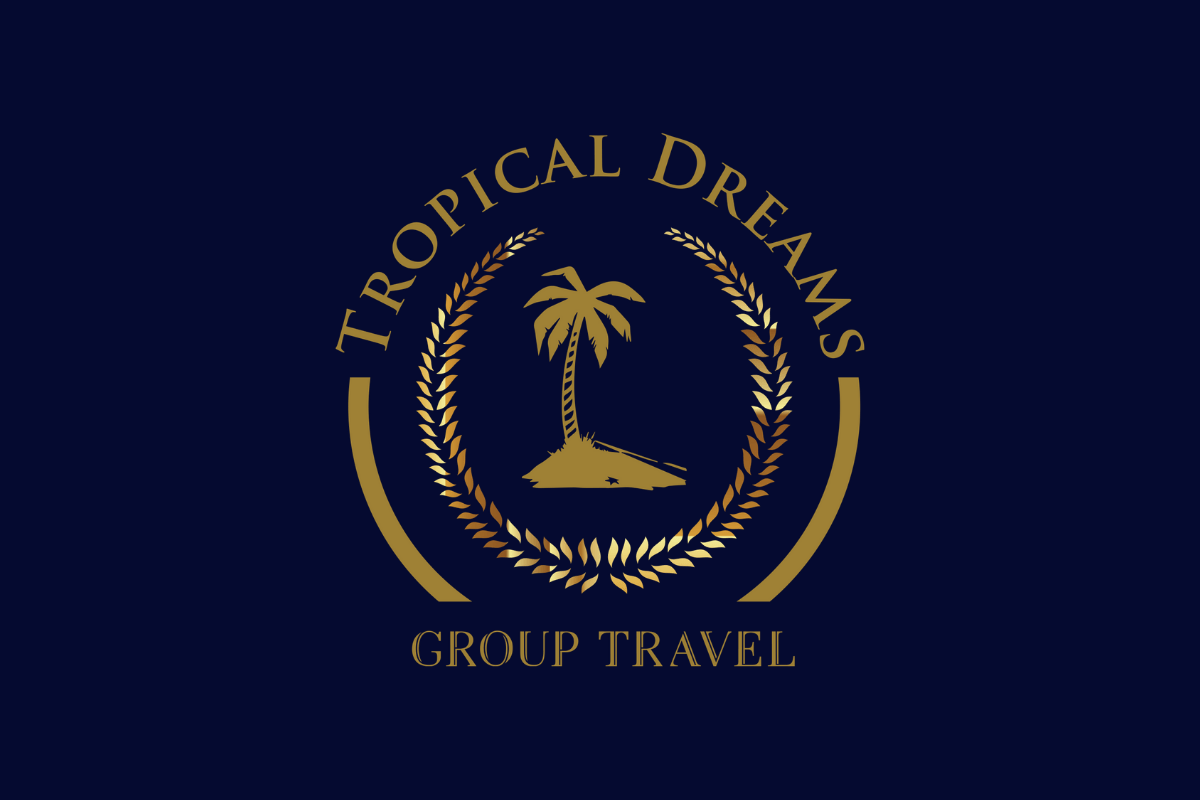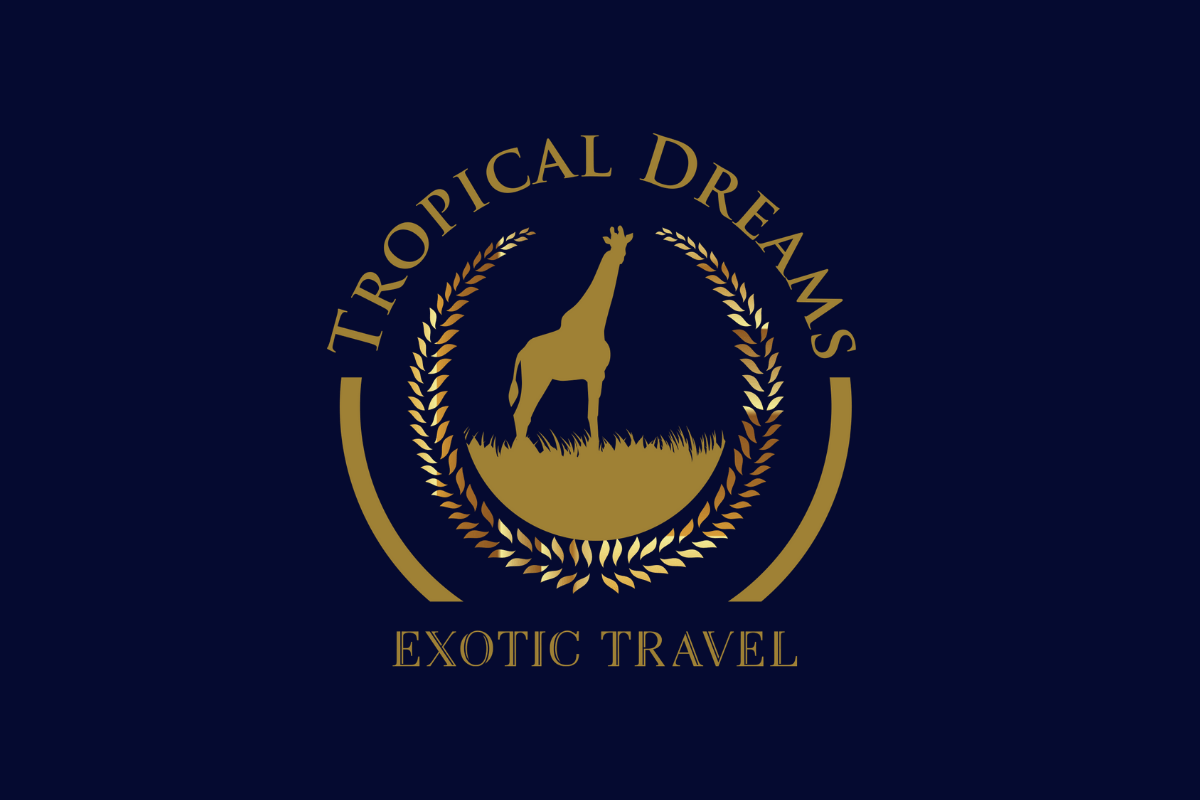 Corporate Office
Our corporate office is based in Winnipeg, MB
Corporate Location
568 Springfield Rd, Winnipeg, MB R2G 4G6
Call Us To Schedule
We have agents waiting to talk to you about your next dream vacation!
Call Us Today!
Call 1 (204) 999-8061 Today!
Send Us An Email
Send us an email with your vacation information, questions and details.