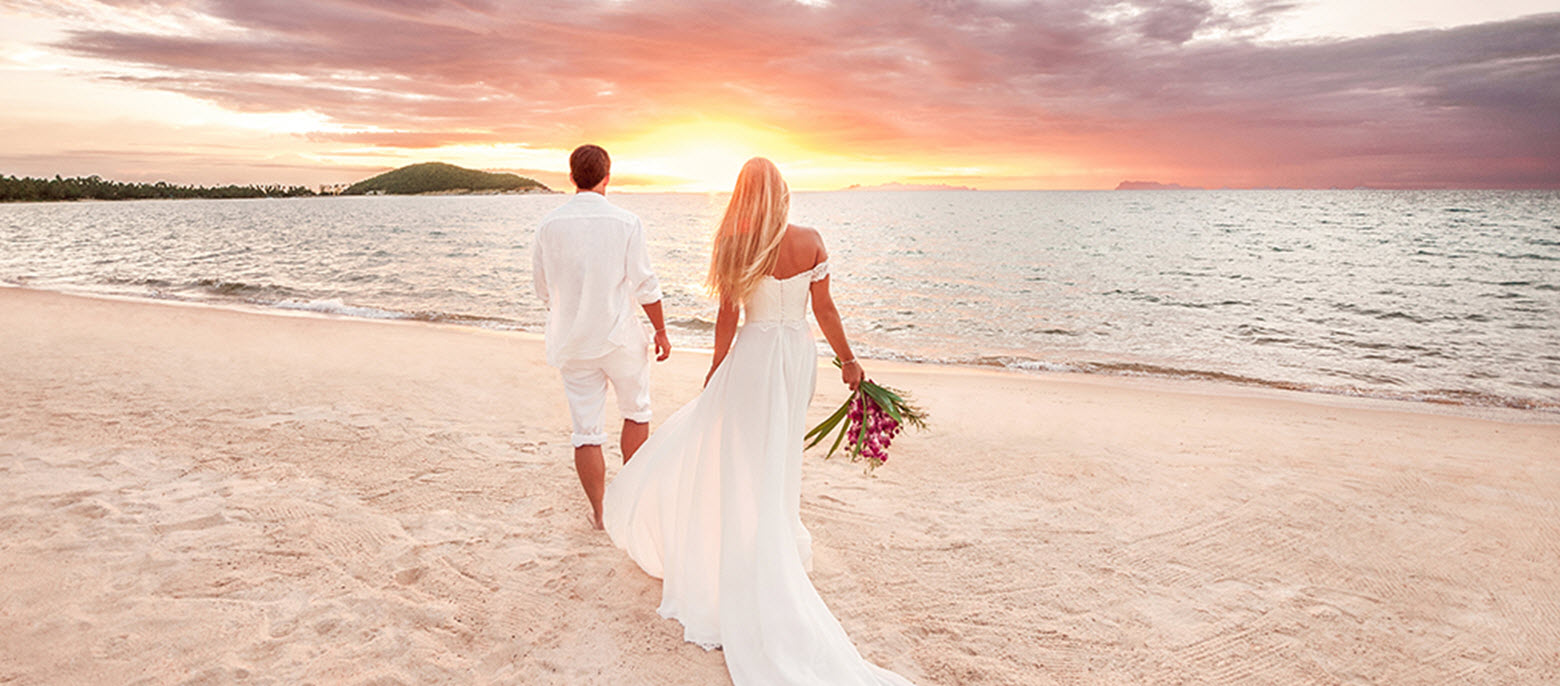 Your Dream Destination Wedding
Looking to plan a destination wedding but don't know where to start?
Tropical Dreams will help create your destination wedding vision and create a wedding as unique and special as every couple we work with.
Your Vision + Our Expertise = Your Dream Destination Wedding
We want to make sure your day is special & memorable, we are here to help!
Are you dreaming of the perfect wedding on the beach in Paradise— but find yourself a  bit  overwhelmed when it comes to research, guests reservations, and  details?

Are you looking for a fun, personable, and knowledgeable wedding specialist, who can find the absolute best location for you and your guests — a place that's romantic, intimate, gorgeous, and budget-friendly?

Do you want the peace of mind that comes with knowing your personally-customized destination wedding is being handled by someone who has dedicated her life to creating stunning travel experiences and attention to detail?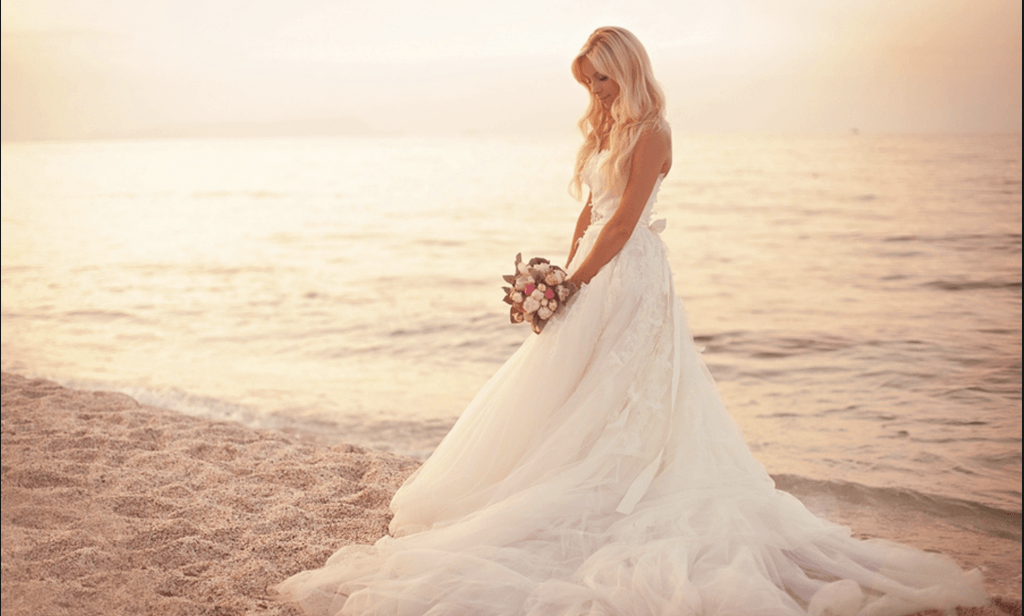 That "I just got engaged!" feeling – there's nothing quite like it, is there? That warm, soul-filling and heart-fluttering moment when you realize that the love of your life wants to spend the rest of their life with you. You start  dreaming of a tropical beach wedding — maybe in Mexico or the Caribbean, warm powdery white sand, breathtaking palm trees, a gentle ocean breeze blowing your hair in a way that makes you look even more incredible than you imagined — followed by the kind of romantic honeymoon that you'll be talking about for years to come. It's a special time that should be cherished for as long as possible.
I understand that you're busy with work and life and might not be super sure about where to go or how to get the best rates possible or how to plan for everything that might come up. You probably have an abundance of ideas flying around like crazy in your head, and a pocket full of dreams. we are here to help you put all those ideas together to make sure you have a seamless and unforgettable wedding! One thing you do know for sure: you don't want to leave your special day up to chance.
Whether you are planning to elope or bring 200 of your closest family and friends, it is my job to understand you along with your vision & desires to help define your dream wedding . This is a crucial first step in the wedding planning process if you want to ensure that your wedding day is everything you ever wished for and as beautiful as you had dreamed. We help couples with the inspiration and information they need to plan the ultimate destination wedding, of their dreams and make sure thier wedding journey is as magical as they envision. I will combine my extensive knowledge with your vision to find the perfect destination, to make your dreams a reality.
Schedule a Complimentary Dream Wedding Planning Session where I will answer all of your questions and concerns,  find out exactly what you have in mind and if we'd be a good fit for each other. I will advise the next steps to get your  journey started.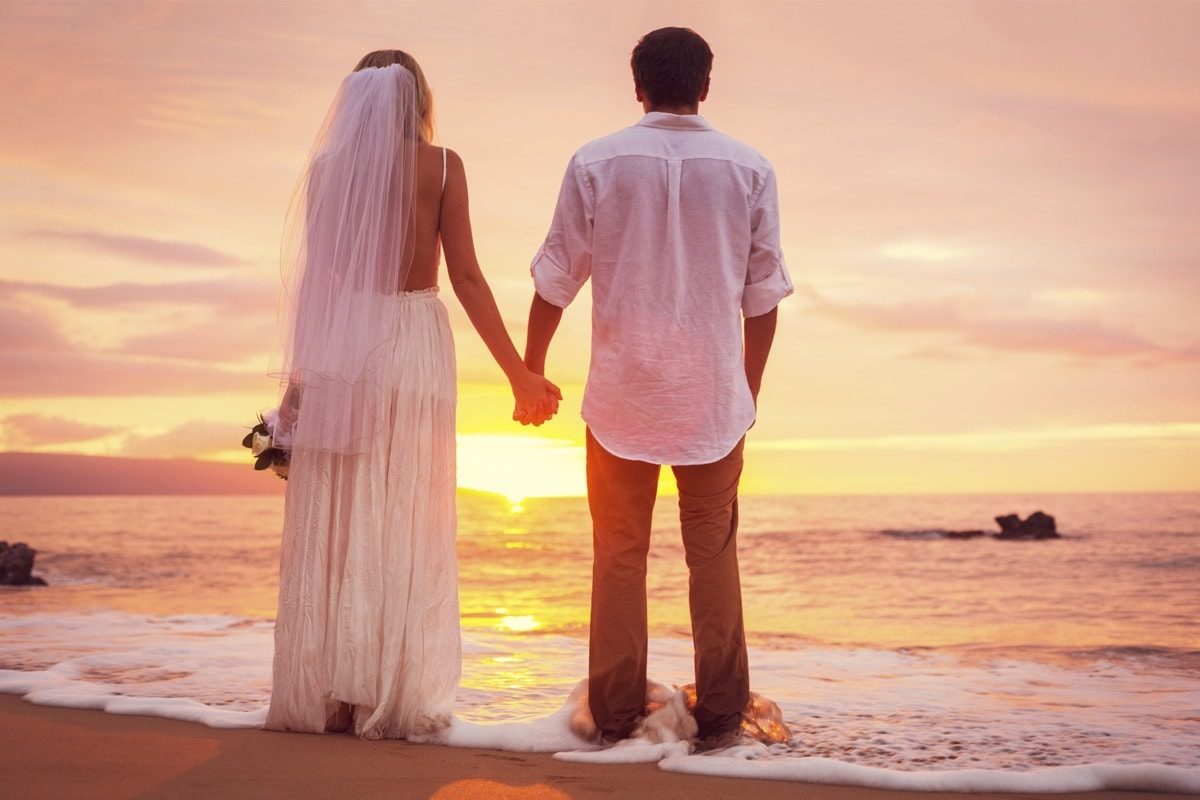 WE LOVE HELPING COUPLES JUST LIKE YOU!
Can you answer YES to any of these?
I would like help getting started with a budget and possible destinations. I will make my own selections and handle the rest afterward.

I need help find my destination and venue

I have my destination and budget but need help with travel arrangements for me and my guests

I need help with both finding a destination, creating a theme, and coordinating all the details up to my arrival at the destination

I want the wedding of our dreams, but I don't know where to start

I need help setting up a venue site inspection, and meet with the venue and possible vendors (Not available at all destinations)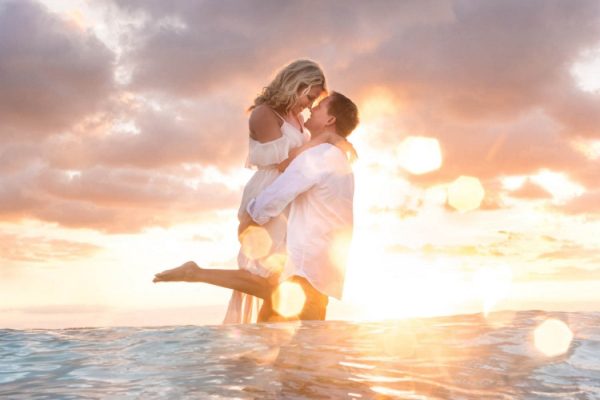 We work directly with each client and personally take care of each booking to ensure that you get the best service, with no detail left out.
From inspiration to destination we've got you covered
Don't just take our word for it, here are some testimonials from our happy brides

"Melody has been a blessing with planning my group, she is very informative & knowledgeable, and can always answer any questions I may have. She has done a tremendous job with dealing with the hotel, wedding plans and the RSVP contact for all of my guests. When you are looking to book your destination wedding this is a travel agent you can trust with superior 5 star service. I will always refer Melody to all my family and friends"

"Planning my destination with over 50+ guests, was not an easy task, Melody made it seen so easy! She was super organized and made sure my wedding day was completely stress  free, there wasn't a detail that was left out and my special day was absolutely perfect.  Even my guests were amazed at how well she handled all the  details. I highly recommend."
Want To Find Out How We Can Help You Save Money, Reduce Stress, and Get Extra Perks?