Secure Booking Payment Form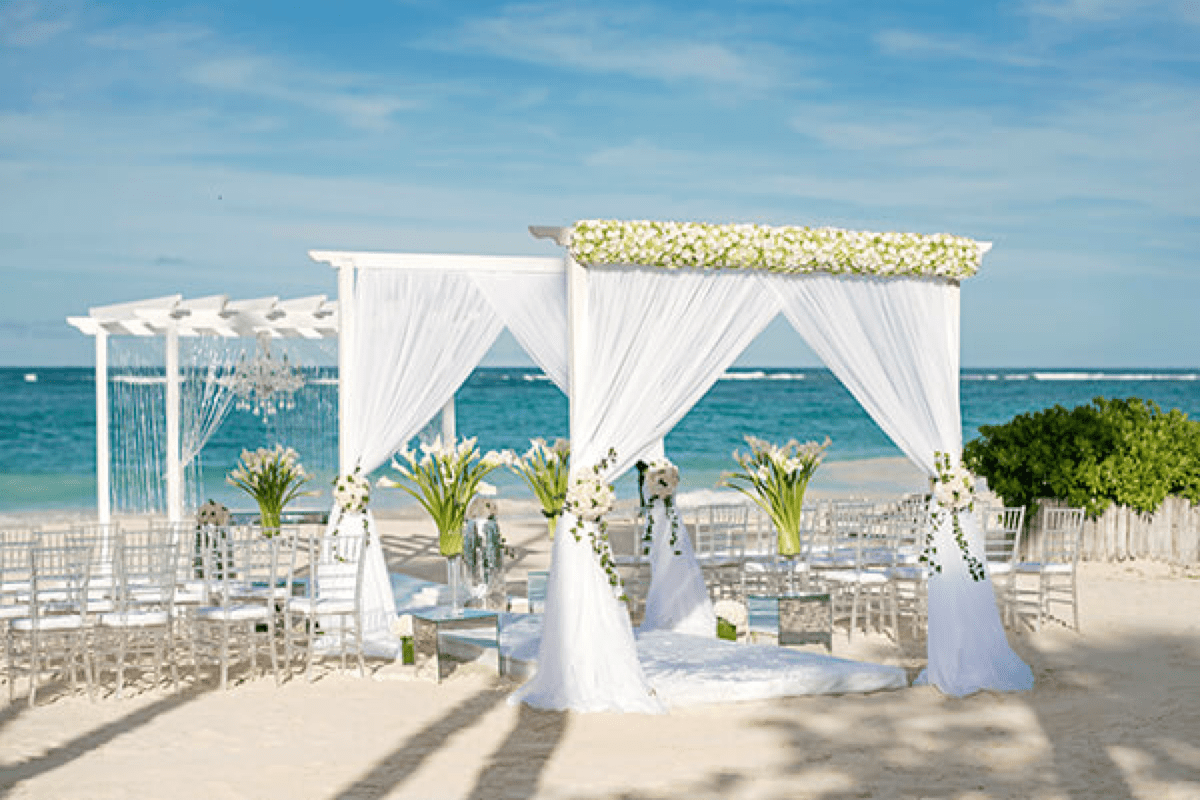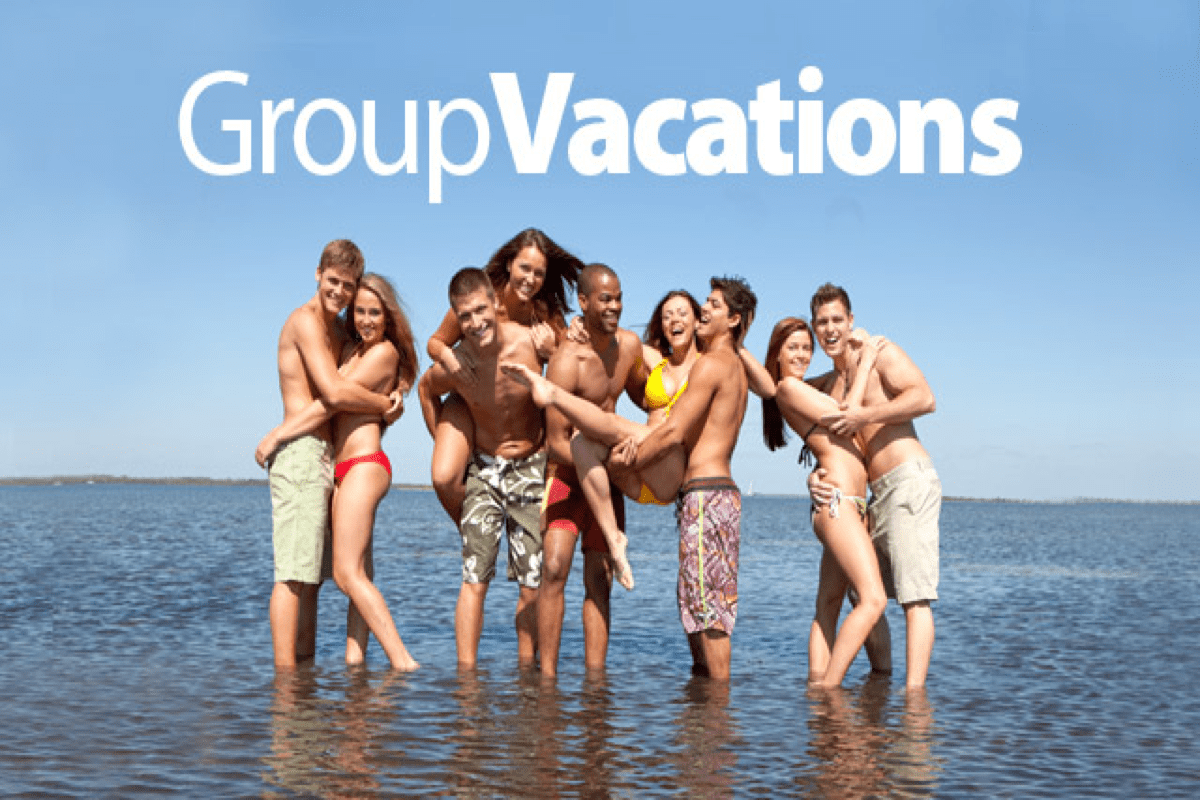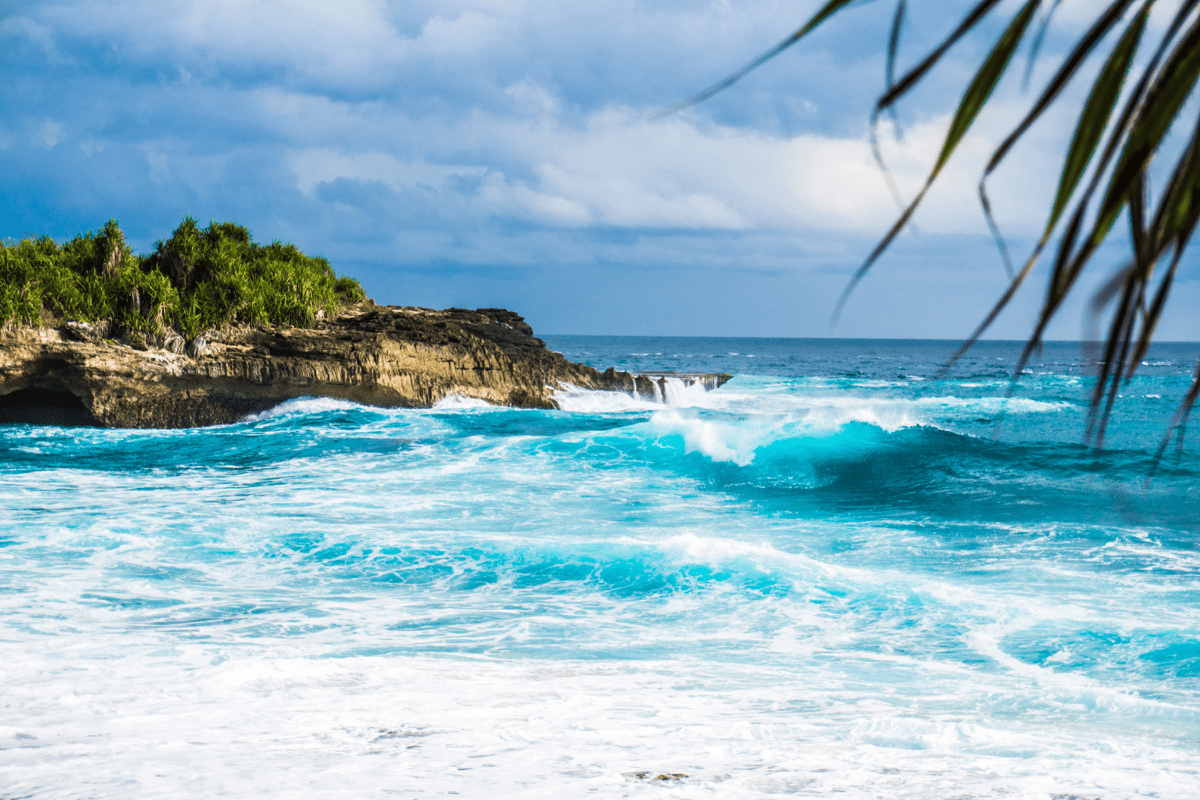 ALREADY BOOKED?
Use the form below to make a payment toward your upcoming trip. Please be sure to include your booking/confirmation number. An invoice will be emailed to you within 48 hours.
Submitting information via this reservation form does not automatically charge your credit card.
Your Personal Travel Consultant will process payment & email you a confirmation invoice within 48 hrs.